Welcome to the
World of Beauty
We offer face and body care treatments for women and men. Through many years of experience and accumulated knowledge, we make every effort to care for the quality of services offered and customer satisfaction. We have high-quality, certified and specialized equipment that gives spectacular treatment effects.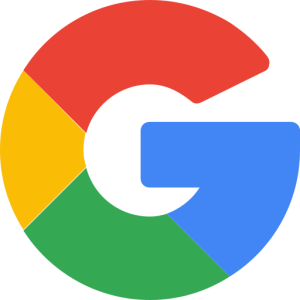 Superb !! The masseur is also a physiotherapist and an osteopath. We see that he understands directly where the pains are. It is the only place I know where they also do sports massages if like me you are looking for a rather "healing" massage that removes knots in the back and treats aches. They al o do relaxing massages and other treatments that I have not yet tested. Very nice discovery! I recommand it.
Miriam Jaber Garcia
"Beautiful, clean, discretion assured possibility of tattoos by a very good personal artist attentive and smiling the must as a beauty shop."
Pascal Jorissen
High level of skills of the team and very good quality of care, well equipped and very clean cabinet, I add the punctuality and politeness of the staff – I recommend this place.
Beata Stepien
Simply the best beauty center in Brussels! Professional treatments to the highest possible standards. Modern state-of-the-art equipment in a beautifully decorated interior. Fully recommend.
Łukasz Czekała
Discover cosmetics for professional luxury care​
Healthy skin and customer satisfaction have been the goal of our business since the company's begining. We implement it in cooperation with professionals in the field of cosmetics. Together, we create optimal conditions in which it becomes possible to achieve perfect beauty and complete satisfaction with care. Visit our online store and see the offer of professional cosmetics.
First time in our institute?
*Tattoo and Osteopathy not included